"In my bibliographies there are no women in the evangelical tradition, and no Australian women scholars."
This unique volume addresses this gap, with eighteen biblically rich and academically rigorous chapters by established and emerging Australian women scholars in the evangelical tradition. Valuable for students and teachers across Bible, Theology, Ministry, and Practice subjects, and for anyone who enjoys reading, this book is an essential inclusion in any library!
Authors & Study Guides
Informative, stimulating, inspiring
Our book grew from a desire to offer accessible writings from Australian women scholars in the evangelical tradition. Established and emerging scholars from around Australia, and from a variety of theological colleges, write on our relationship with God, the land, Indigenous peoples, neighbourhood, embodiment; Old Testament and New Testament texts; practical chapters on (dis)ability, abortion, the media, architecture, work, and leadership; women's history, and a Kriol psalm.
Click here for more about each chapter, including free study guides.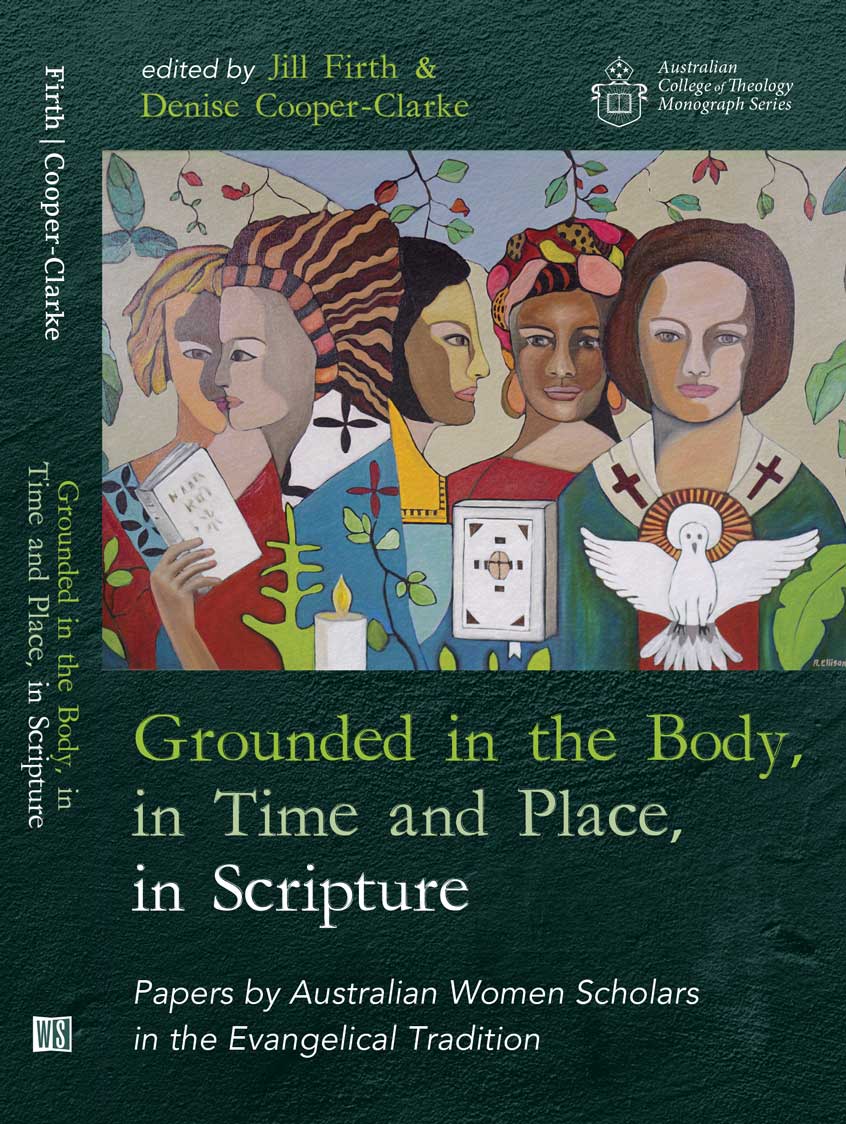 Launch Events
View Melbourne Launch video